Newyork-The GameFi project SpaceDAO today announced a new global partnership with Springrabs capital, which will see the creating, nurturing and service incubator become an official partner of the SpaceDAO.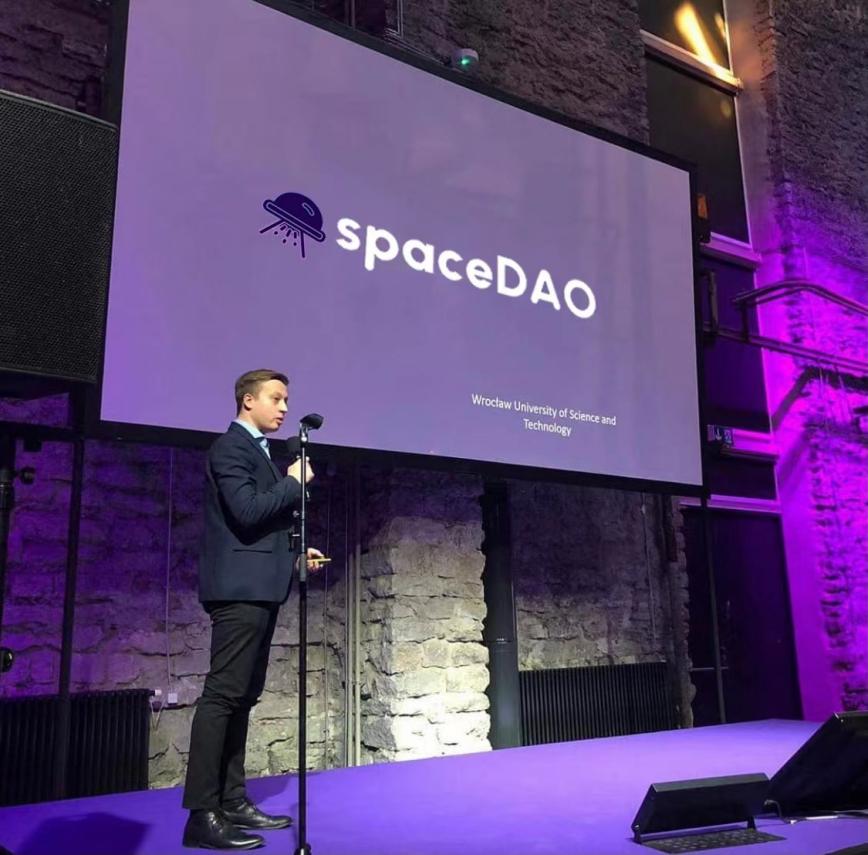 Springrabs, a professional capital which focus attention on beautiful Metaverse. Our portfolios are mainly based on Gaming, Crypto field, 3D Technology across the Europe and Asia, and wider international markets, with a presence in almost 40 countries.
As part of the new agreement, SpaceDAO and other capitals will collaborate on a range of partnership activations, including the launch of a new global campaign, aimed at raising awareness on the importance of algorithm research and spur progress in DAO.
Wikipedia defines DAO (Decentralized Autonomous Organization) as an organization represented by rules encoded as a transparent computer program, controlled by the organization members, and not influenced by a central government.
Kari Dalaker, co-founder of SpaceDAO, said: "due to the explosion of Game Finance (GameFi) during 2021, has led to a rise in renewed interest in DAOs. Now that you have a better idea of what DAOs are, it is important to combine community and game product to appreciate the whole picture of what is turning traditional forms of organizing in game community upside down."
The capitals will provide consultancy services in development of VR game, algorithm support as well.
SpaceDAO is a first DAOFi project with VR Game on BSC. The main story of SpaceDAO is to find energy crystal and try to set up the connection with more planets in cosmic space, which will be rewarded in the game.
SpaceDAO provides a new VR algorithm, create a new 3D game experience in crypto, and finally become the first technology open platform of VR game on BSC. It believes that SpaceDAO needs the following elements for being fully functional: A set of rules to which will operate, a funding like tokens that the organization can spend to reward certain activities to their members, and also to provide voting rights for establishing the operation rules. Also, and most important, is a well and funny game that allows every investor or member to configure the organization and enjoy the process of development.
Investors poured a record $2.7M into SpaceDAO which is start-ups in the US last year, nearly doubling the total from expectation in a flurry of dealmaking that rapidly inflated GameFi valuations.
The SpaceDAO has gotten investments from VoyageDAO capital, Springrabs capital, Fatboy Capital, and The cryptoa last year, the amount of equity Investment exceeds $2.7M.
DeFi&GameFi project in the US raised a total of $329.8M last year compared to $166.6M in 2019, the previous record, according to PitchBook data. Capitals put about four times as much money into start-ups than they did three years ago.
While a lot of GameFi products in the crypto sector started life one years ago, traditional game companies have been much slower to dive in. SpaceDAO announced the launch of a DAO digital unit in September last year.
"While established firms from traditional gaming are entering the GameFi space more and more, that's because they're attracted by the likewise increasing volume and opportunity set in the space," Lucía, co-founder of SpaceDAO, told us.
SpaceDAO's backstory is relevant to energy crisis today. Trying to bounce back from Covid, the world has run headlong into an energy crisis. The last spike of this magnitude popped the 2008 bubble. SpaceDAO story happens at the new era, 2045 year.
So something intensify the risk of a nuclear war, what if this happened? In 2045 year, Energy depletion make fierce wars between the countries. With the development of science and technology while energy disaster, human beings are moving towards the depths of the universe. And this mission has a name, SpaceDAO.
Technology have also grown strongly around the world. And while the big shops from traditional gaming are focusing on centralized game at this stage, the incumbent rulers of crypto are broadening their aspirations and setting their sights on the big capitals.
Besides the new partner announcement, SpaceDAO has broadly positive numbers. The team has developed a few successful projects before, and advisors estimates SpaceDAO will have revenue more than doubled year-on-year to $1.2 million for this year, and $2M for next year. Almost certainly helped by the large numbers of people who have turned to GameFi to earn with DAO patterns or have fun during the pandemic.
In a noteworthy divergence, the BNBHunter's partner, DeepLand has investments grew at a quicker, but still hungry, 51% to 1.2 million during 2021.
"We know that big guys are coming in but they don't scare us. We learned DAO and started in 2019 so we have already spent a lot of time on it," said Noorie, the owner manager of community in SpaceDAO, which she set up to become "the most interesting and decentralized community in all communities".
SpaceDAO thinks VR is the reason of the users coming. Everyone will immerse themselves in this product, and SpaceDAO would be the best game in the virtual environment we build. SpaceDAO will publish more details about VR games in the next.
In this month, SpaceDAO will launch the website and the NFT game at first. When the roadmap goes to the second chapter which they call it "VR Game", players can join the FPS game with their NFTs, to win more rewards in the single game or participate in the PvE and PvP modes. The PvP game mode will conduct the fantastic battle scene with VR algorithm and SpaceDAO will create an immersive game experience for all users.
Contact:
Noorie
https://whitepaper.spacedao.game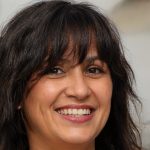 I have a proven track record of providing accurate and insightful analysis of the crypto market. My work is highly respected by my peers which has helped me build a large following of loyal readers. If you're looking for someone who can provide you with the latest news and insights on the world of cryptocurrencies, then you can follow me too!