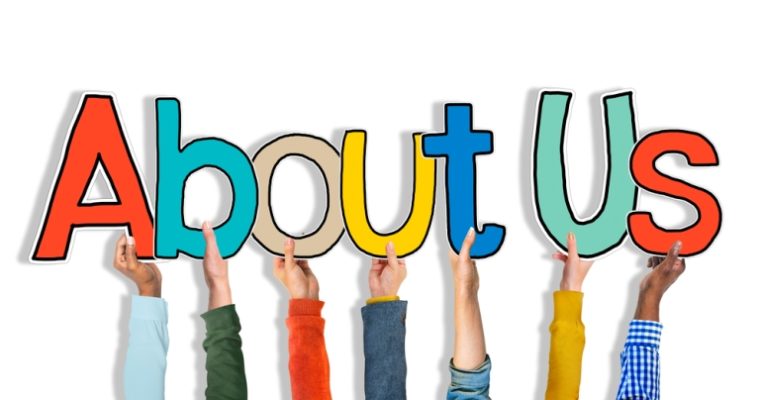 Zecripto is an independent publication house which believes in bringing light to the hidden secrets of the blockchain industry. We have explored nooks and corners of the blockchain world and the cryptoverse.
We are Zecripto, and we believe in the power of blockchain technology to change the world. We believe that this technology can make a difference in the lives of people everywhere, and we are committed to bringing you the latest news and information about it. We believe in the potential of blockchain to create a more fair and transparent world, and we are excited to be part of its development.
We are committed to helping others understand and use this technology. We believe that blockchain can change the world for the better and we are eager to play a part in making that happen.
Zecripto is a platform for news about digital currencies that provides the most latest information and updates. It was created as an optional news source for blockchain and cryptocurrency aficionados. This website offers a comprehensive analysis of digital currencies, including news, articles, schedules, and learning activities regarding popular coins like bitcoin, ethereum, surge, litecoin, and others.