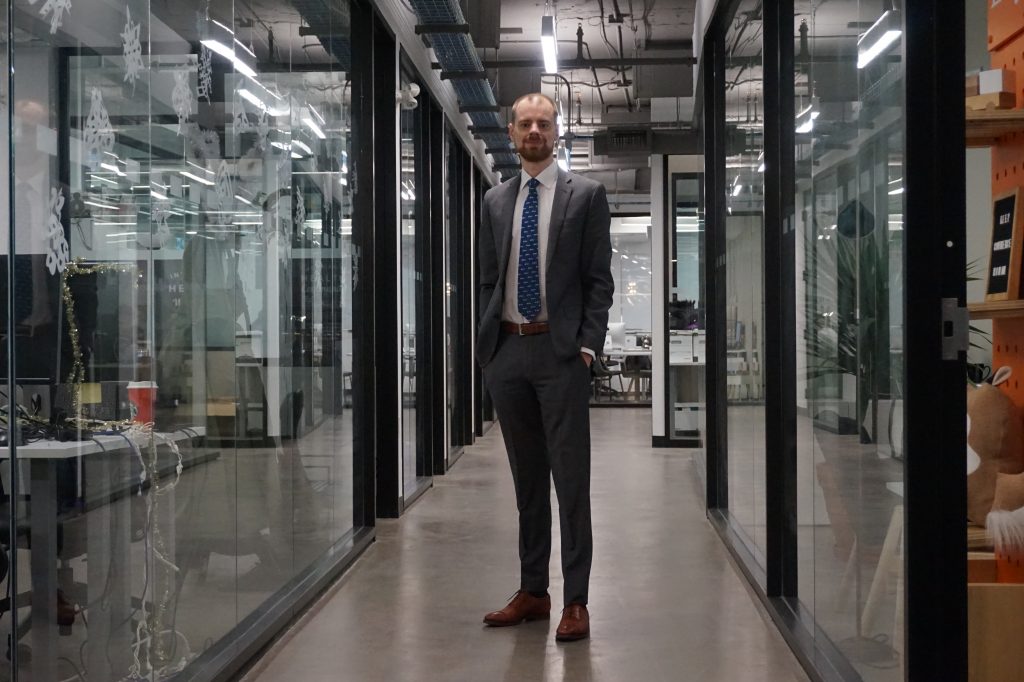 Former Chief Legal Officer of blockchain startup Decentral, Addison Cameron-Huff, recently formed his own law practice in Toronto. It's reportedly the first law firm to focus solely on the blockchain and cryptocurrency space in Canada and will serve global clients.
A shortage of cryptocurrency law experts
The fast growth of cryptocurrency and blockchain over recent years has undoubtedly led to a shortage of experts. Not only are blockchain developers and engineers in short supply, so are legal experts.
JOIN OUR WEEKLY NEWSLETTER
Regulatory bodies in Canada, for example, responded to the developing cryptocurrency economy. But, mechanisms like initial coin offerings (ICOs) and now securities token offerings (STOs) provide a challenge for both regulators and companies which seek to fund via these new models.
The need for expert lawyers is also much broader considering the tax implications and other grey areas of cryptocurrency. There are challenges in "non-legal areas like commercial bank accounts" as well as "access to capital" said Cameron-Huff recently.
"There is an ongoing global talent shortage, and lawyers are a part of that," continued Cameron-Huff. "Although most law is national/sub-national, there are certain corporate-commercial considerations that are cross-border, and legal strategy is international."
Cameron-Huff believes there is an export opportunity for Canada's "blockchain lawyers."
He was involved in a Canadian government regulatory consultation for the space in 2014. Currently draft regulations for Canada are being held until at least after the next election.
The lawyers stance on regulation is cautious despite many businesses telling him they welcome regulation. "They assume that any regulations will be supportive of their vision for the industry and the Canadian payments space, but that's not necessarily the case, and even if it was, it has the potential to freeze existing models in place," said Cameron-Huff.
He expects "2019 will see a continued maturation of the space and an increased focus on regulatory/compliance. It can't be ignored anymore."
Though Cameron-Huff was complimentary about the Canadian government's current strategy which has allowed cryptocurrency and blockchain companies "freedom to operate and experiment with new models."
Cameron-Huff: ICOs will persevere and crypto isn't a bubble
Against many common predictions, Cameron-Huff expects ICOs to persevere. Many projects that raised funds using the model were criticized in 2018 but he expects to be advising startups on token sales. He does, however, believe the quality of ICOs will improve and that a recent "gold rush" mentality has "cooled."
He also doesn't see cryptocurrency as a bubble.
"I've only seen a steady increase in the number and quality of Toronto's blockchain companies," said Cameron-Huff. "Canadian banks continue to hire blockchain developers. Startups have doubled-down on the value of their products rather than the value of their coins or tokens."
He's not alone in the expectation that 2019 will see more product development. There are many companies which raised significant amounts of funding via ICOs that are now expected to deliver the promised technology this year. Telegram for example, raised $1.7 billion but has only recently produced a testnet, or test blockchain, of its network TON.
 
Image credit: Addison Cameron-Huff
 
Buy Bitcoin, Ethereum, XRP, and other cryptocurrencies on Coinsquare, the world's home for cryptocurrency.
Buy Digital Currencies on Coinsquare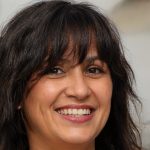 I have a proven track record of providing accurate and insightful analysis of the crypto market. My work is highly respected by my peers which has helped me build a large following of loyal readers. If you're looking for someone who can provide you with the latest news and insights on the world of cryptocurrencies, then you can follow me too!