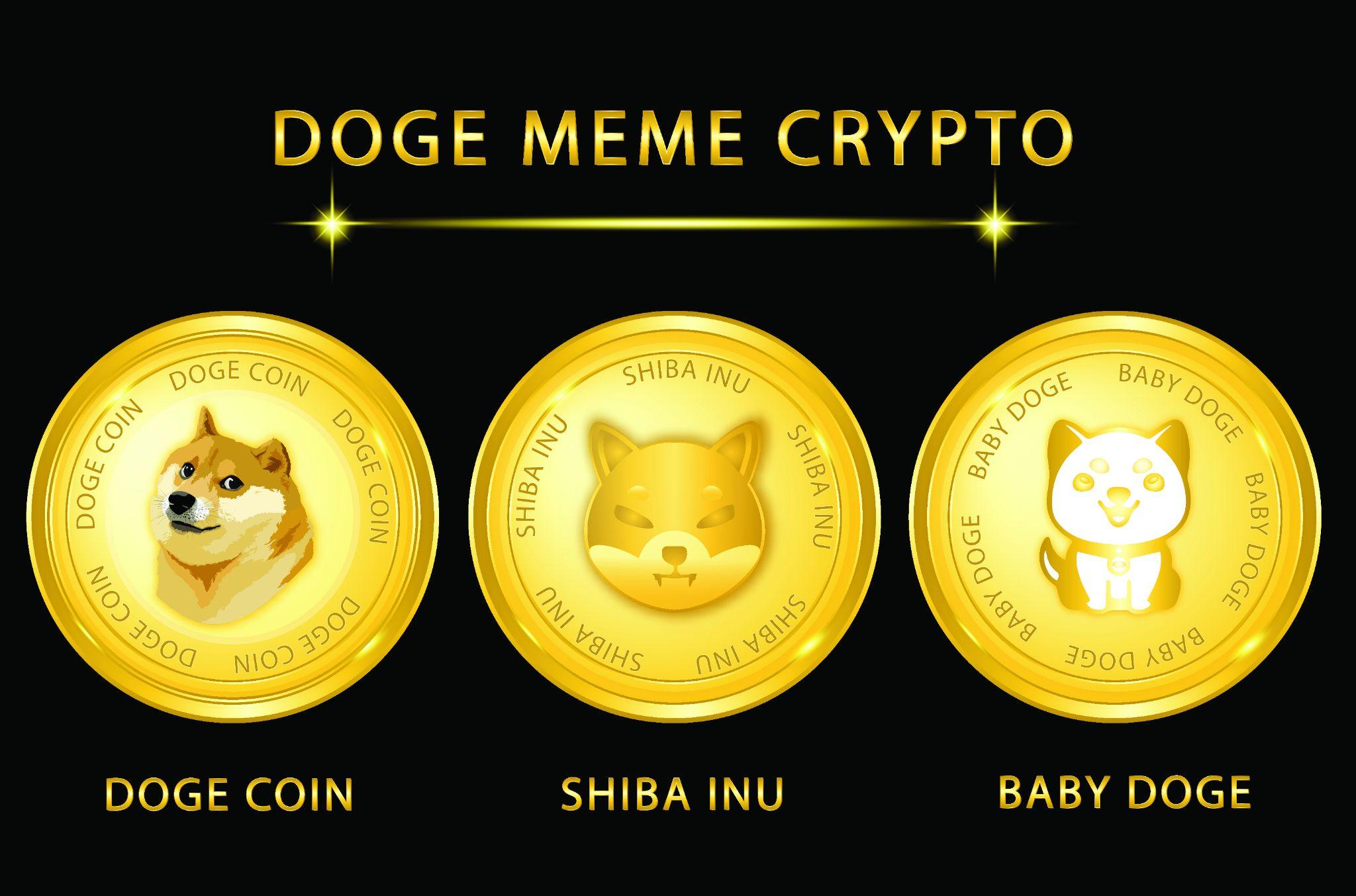 All the cryptocurrency enthusiasts are confused about whether or not to invest in Meme Coins that are inherently risky but have managed to deliver staggering returns. This article will help its readers understand what Meme Coins are and the top factors that should be considered before investing in a meme coin.
Before we get into details, did you know that meme coins such as Dogecoin and shib coin have a combined market capitalization of USD2+ billion? Not only that, but Dogecoin, once considered a joke, has managed to deliver over 1500% returns for its investors in 2021.
Looking at such returns, many investors get inclined towards investing in such coins; however, investors lack clarity as to what a meme coin is, and out of an ocean of meme coins which meme coin would deliver the best returns. To understand all of the above, let us first learn about meme coins.
Meme coins are cryptocurrencies developed based on an ongoing meme on the internet and are primarily based on the creator's personal whims and wishes. At the outset of its creation, meme coins did not solve any purpose. In addition, it is observed that unlike popular coins such as Bitcoin (BTC) that have a finite number of coins in circulation, meme coins have an unlimited number of coins in the market. As a result, the per coin value of a meme coin is low, making it an attractive investment for many investors. Furthermore, meme coins are inherently very volatile in nature, and there is no system of removing meme coins out of circulation.
One example of a popular meme coin is Dogecoin cryptocurrency – considered the first meme coin in cryptocurrency. Dogecoin has the image of Shiba Inu dog as its logo. What started out as a joke has now gained traction amongst cryptocurrency investors. So much so that when ace investor and founder Elon Musk made his investments in dogecoin public, that created a buying wave amongst the crypto investors. Consequently, when the same investor made a sell announcement on his social media, investors had a selling frenzy. Such is the volatility in a meme coin.
Now that we have discussed a specific meme coin and have understood the characteristics, let us talk about top factors to consider before investing in a meme coin.
Since meme coins are inherently volatile and their price fluctuates based on many external factors, an investor needs to make a checklist of points to consider before investing.
The following points must be considered before investing in Meme Coins.
As an investor one should check whether the coin's ownership is concentrated in the hands of a few individuals. If yes, that should be a red flag for an investor because there can be a situation where the majority holders of the coin can 'pump and dump' most of the coins in the market leaving investors with huge losses.
Every listed cryptocurrency coin has a whitepaper that defines its business model. Coins that do not have a concrete whitepaper or have numerous typographical errors and zero business model then as an investor one should avoid such meme coins.
As an investor, one should check how strong the meme coin's social media community is. Social media pages such as Reddit, Facebook, Instagram and Twitter are good places to look out for and analyse the strength of the community. Since meme coins do not have an underlying business its patrons need to have a solid community to stay relevant to its competitors.
As an investor one can quickly check the code of the cryptocurrency on a third party software such as Hacken or Certik to make sure that the codes are relevant and there is no way in which the founders can dupe the investors.
Despite ticking all of the above checkpoints, meme coins are inherently risky in nature and one should not get swayed away by trends and make investments. Furthermore, there are fraudulent third party companies that can steal from a cryptocurrency exchange. As an investor one should choose a secure cryptocurrency exchange such as ZebPay – India's most prominent and secure cryptocurrency exchange.
Source: coinmarketcap, in.pcmag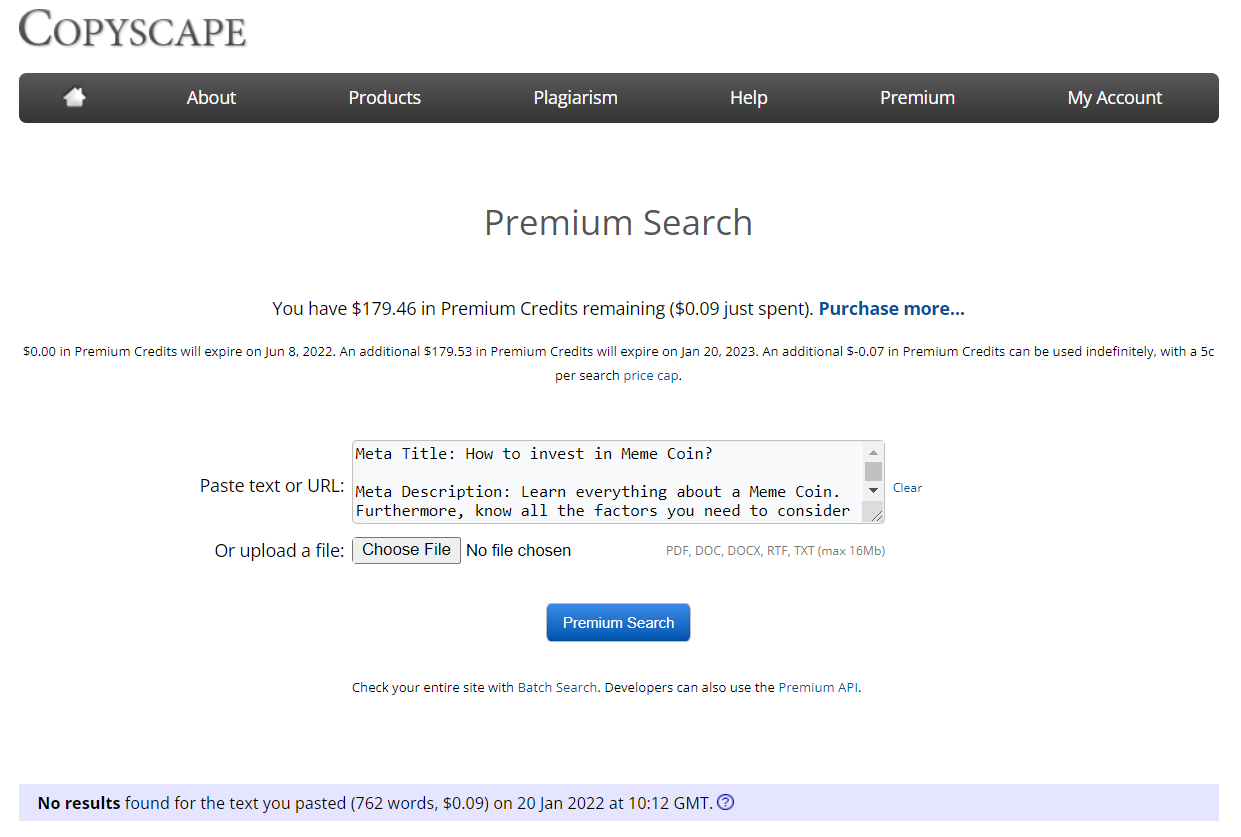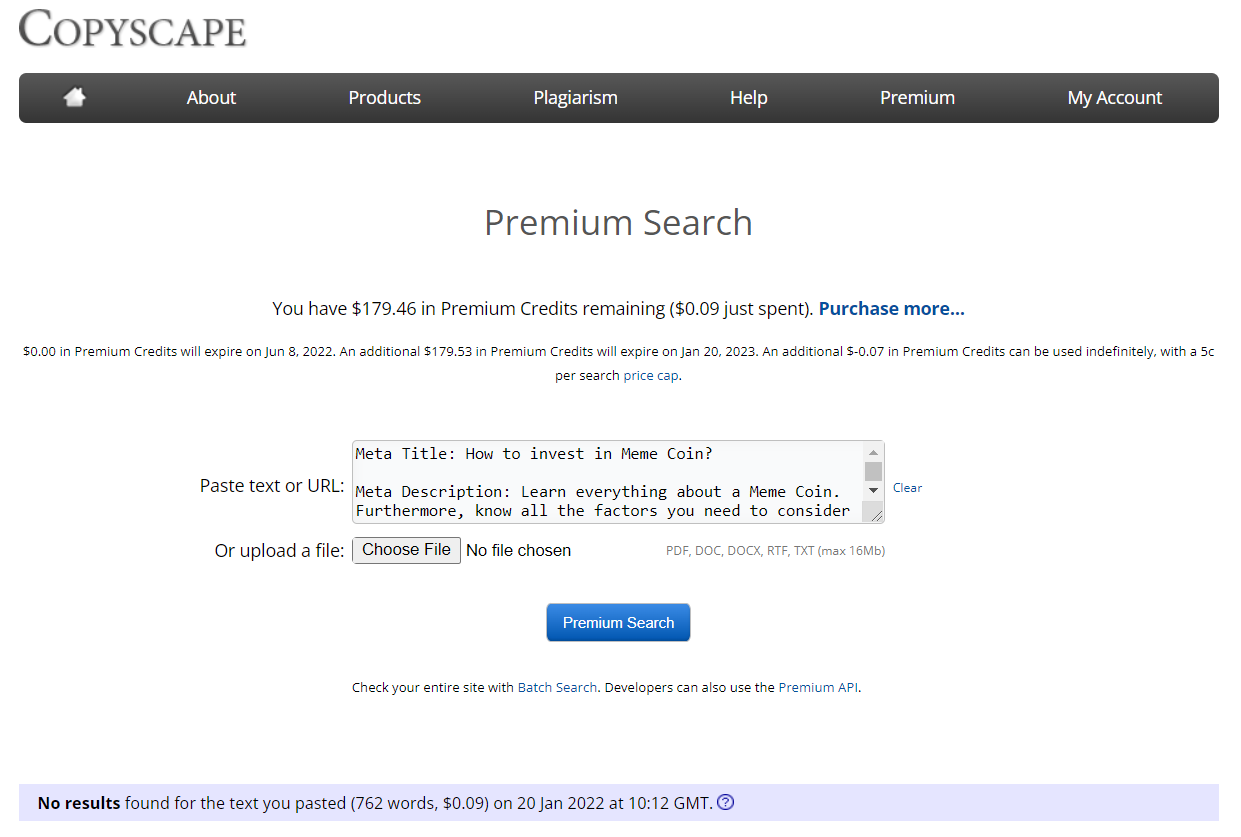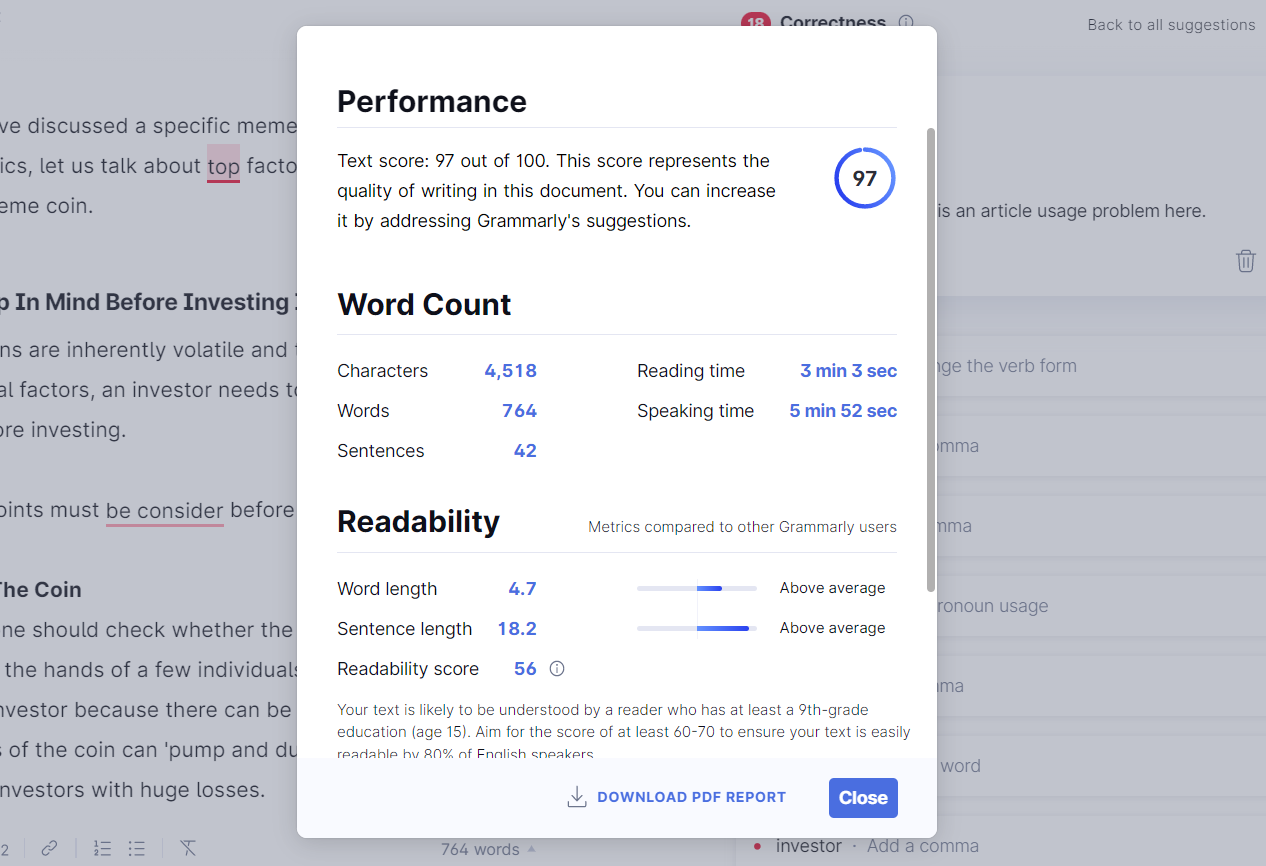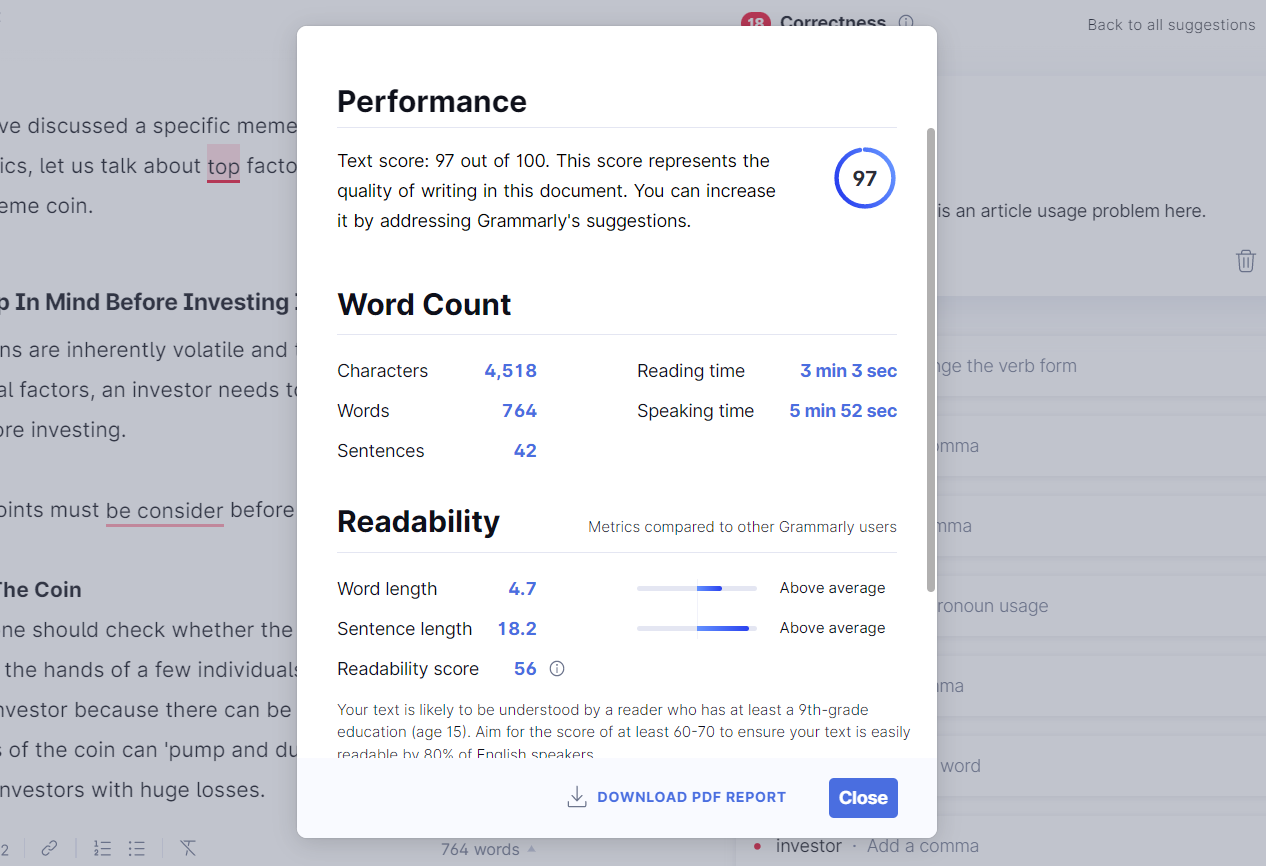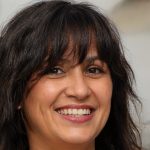 I have a proven track record of providing accurate and insightful analysis of the crypto market. My work is highly respected by my peers which has helped me build a large following of loyal readers. If you're looking for someone who can provide you with the latest news and insights on the world of cryptocurrencies, then you can follow me too!