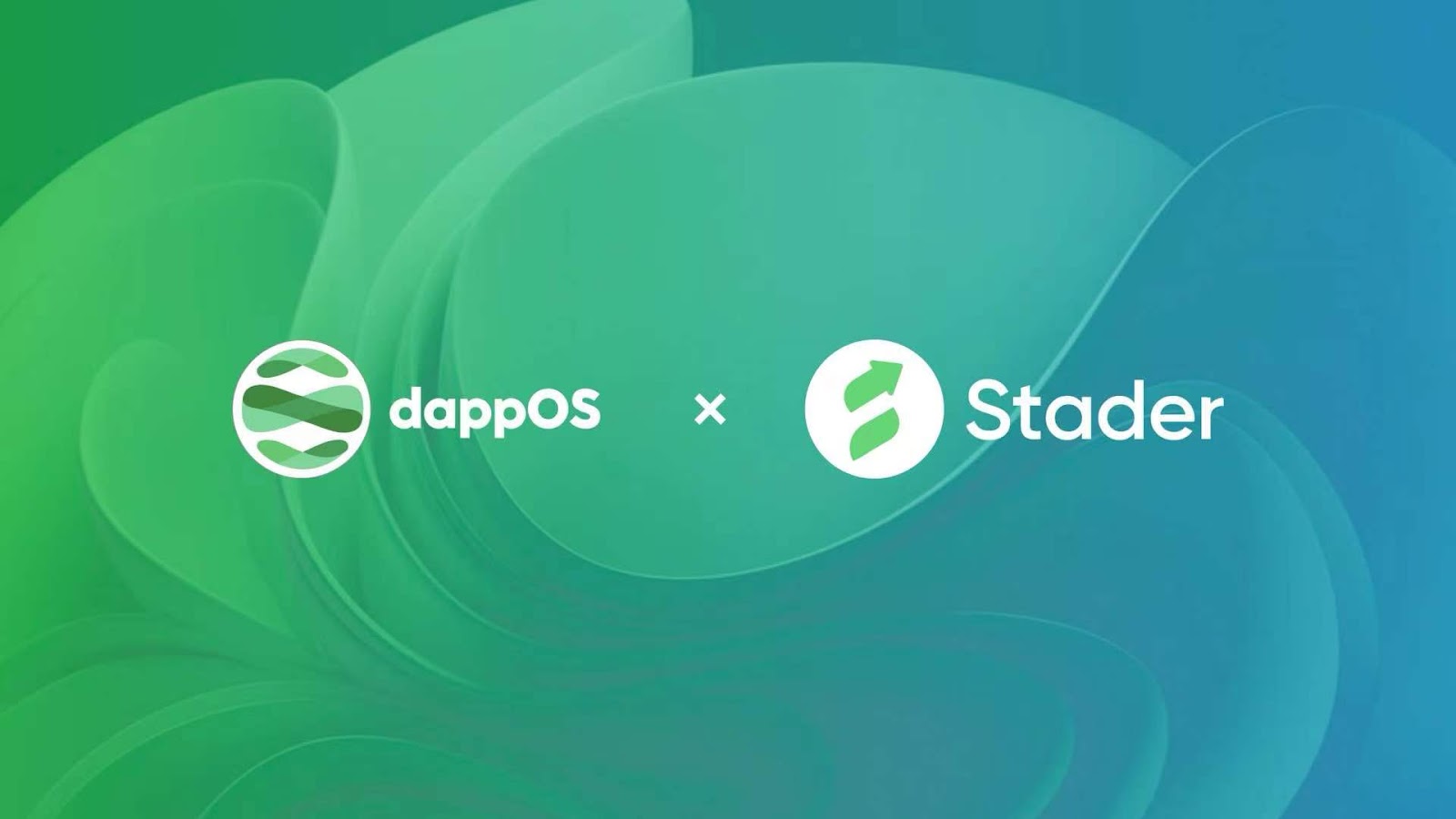 Singapore, [Nov 2nd, 2023] — The innovative staking platform Stader Labs has integrated dappOS V2 to offer intent-centric user experience and new powerful features. 
dappOS unified account allows users to directly manage the total balance of assets and use it universally in any dApp on any chain. Users can confirm complicated, interdependent transactions across different chains with a single signature, whether they occur sequentially or in parallel. With Stader powered by dappOS, users on Stader stake ETH and receive ETHx, deposit ETHx and ETH into Curve pool to get a LP Token and continue to stake in Convex Finance to earn CRV and CVX income and complete 15 complex steps with one click. dappOS supports ETHx for gas payment and seamless use in multi-chain applications. The income generated by staking and farming is collected by dappOS, enabling users to claim the rewards with one click without having to go to Curve and Convex to claim them separately.
About dappOS
dappOS V2 is providing CeFi – like user experience and a complete decentralization at the same time with new features of unified account, support for task dependency, and a new bidding system. As an intent-centric Web3 operating protocol, dappOS received a pre-seed investment from Binance Labs in June and completed a seed investment round led by IDG Capital and Sequoia China in July. dappOS reward system also provides long-term incentives for users.
About Stader
Stader is a non-custodial, smart contract-driven staking platform that facilitates easy discovery and utilization of staking solutions. It acts as an essential staking middleware infrastructure for various Proof-of-Stake (PoS) networks, catering to retail cryptocurrency users, exchanges, and custodians. Stader Labs has successfully closed a seed round financing from leading crypto investors such as Panterra Capital, CoinBase Ventures and others.
Media contact:-
Name: Essie【@Essie_L(TG)】
Company name: dappOS
City and country : 60 PAYA LEBAR ROAD #12-03 PAYA LEBAR SQUARE SINGAPORE (409051)
Email:[email protected]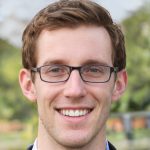 I have been writing about Bitcoin, Ethereum and other digital currencies for over 5 years. My work has been published in major publications such as The Wall Street Journal, Business Insider and Forbes. It is also featured on CNBC, Bloomberg and other financial news outlets. I'm a sought-after speaker on the topic of digital currency investing and I have presented at numerous conferences around the world.