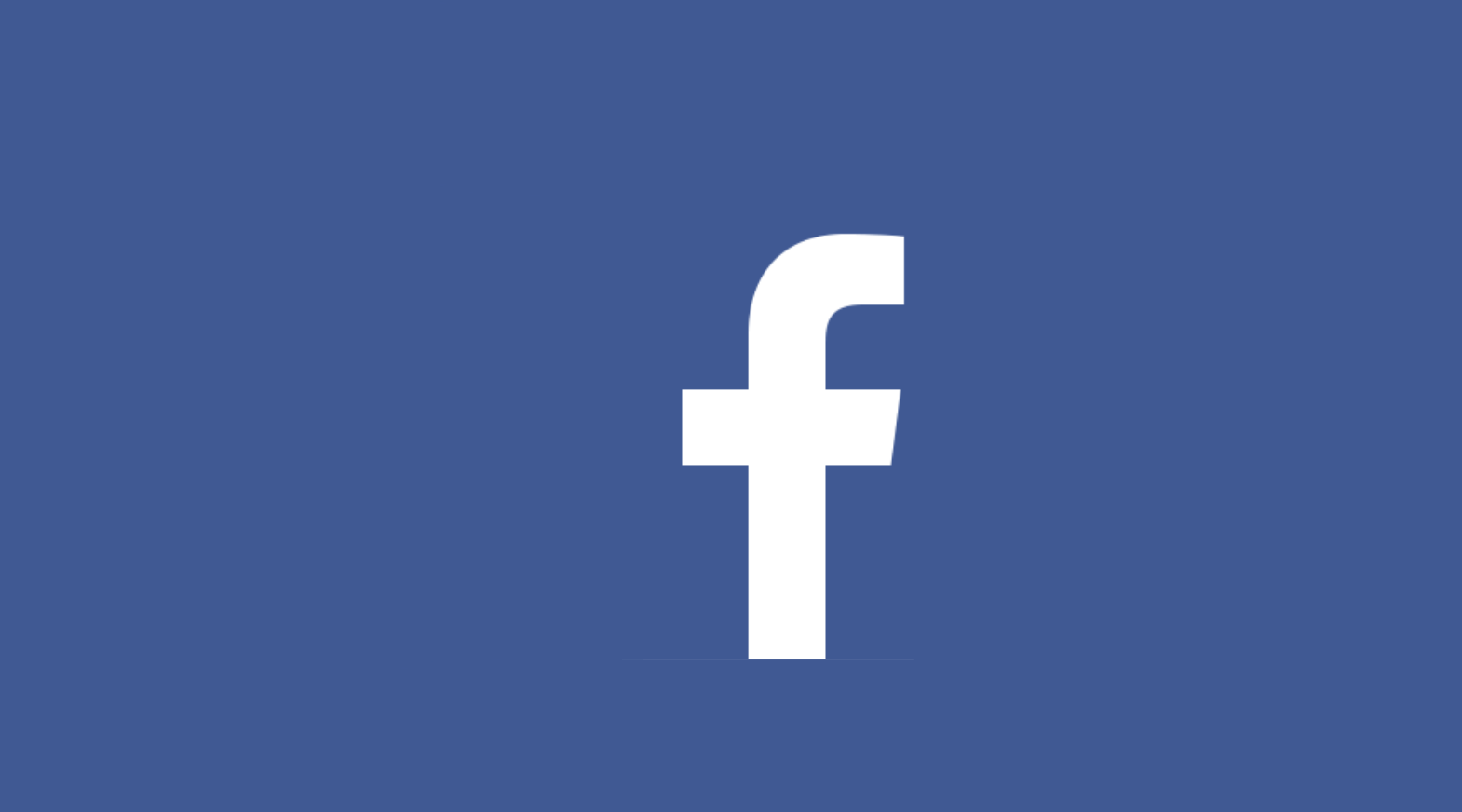 Unofficial sources suggest Facebook is launching its own cryptocurrency for messaging app WhatsApp.
Cryptocurrencies have hung in limbo for sometime this year, with Bitcoin falling and, recently, showing a much anticipated sign of recovery.
Investors had hoped for a "holy grail" in the form of a U.S Securities and Exchange Commission approved Bitcoin-backed exchange-traded fund (ETF). That hasn't happened and perhaps it's not as essential as many believed as regulatory-backed derivatives are appearing on the market in increasing volumes.
The big technology companies are being watched closely by investors for their cryptocurrency and blockchain developments. As some of the largest global companies and huge influencers on our daily digital lives, what the FAANGs (Facebook, Apple, Amazon, Netflix, and Google) do has impact.
A cryptocurrency for WhatsApp
Citing "people familiar with the matter" Bloomberg reported that Facebook is working on a cryptocurrency for payments within the WhatsApp messaging application. Allegedly, they are planning a stablecoin pegged to the US dollar.
JOIN OUR WEEKLY NEWSLETTER
Apparently the social media giant is still in the early stages of its development and working on the strategy as well as how the US dollar backing system would work to protect the value of the stablecoin.
Rumours have circulated about a blockchain or financial services development from Facebook for some time. It hired ex-PayPal president David Marcus to manage Messenger in 2014. Marcus went on to head-up the social network's blockchain initiatives, of which little is known. Marcus is reported as having said previously that he would "explore how to best leverage blockchain across Facebook, starting from scratch."
This December it was also apparent that Facebook was hiring for its blockchain team which is estimated to be about 40 strong already. Reports by news outlet Cheddar said as well as listing jobs, Facebook had been sending recruiters to cryptocurrency conferences around the world to recruit cryptographers and blockchain engineers.
"Like many other companies Facebook is exploring ways to leverage the power of blockchain technology," a Facebook spokesperson said in a statement to Cheddar. "This new small team is exploring many different applications. We don't have anything further to share."
Facebook's job listings did reveal the team could be working on things like "like equitable financial services, new ways to save, or new ways to share information."
According to Bloomberg reporting Facebook's new cryptocurrency payments system will be initially targeted at India, a quickly growing economy with a lot of competition in the payments space.
With a global audience of 2 billion users, a native Facebook cryptocurrency could quickly accelerate the adoption of cryptocurrencies for payments and have a massive influence on global cryptocurrency use.
 
Image credit: Facebook
 
Buy Bitcoin, Ethereum, XRP, and other cryptocurrencies on Coinsquare, the world's home for cryptocurrency.
Buy Digital Currencies on Coinsquare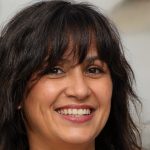 I have a proven track record of providing accurate and insightful analysis of the crypto market. My work is highly respected by my peers which has helped me build a large following of loyal readers. If you're looking for someone who can provide you with the latest news and insights on the world of cryptocurrencies, then you can follow me too!