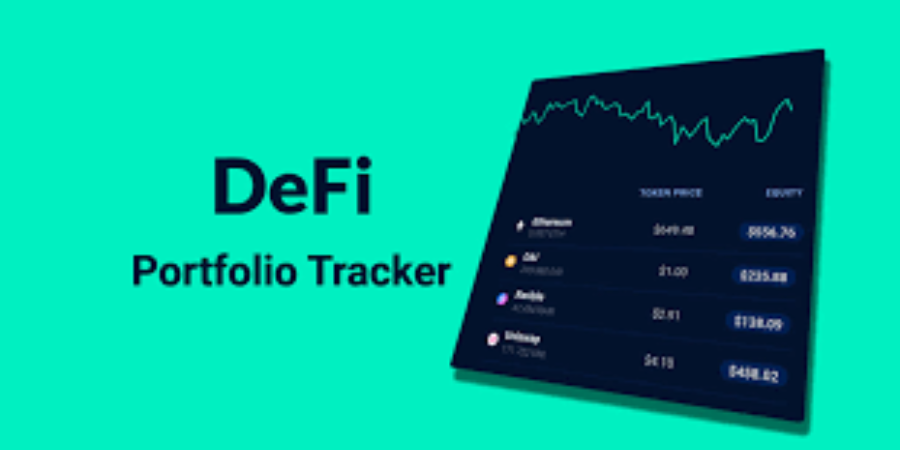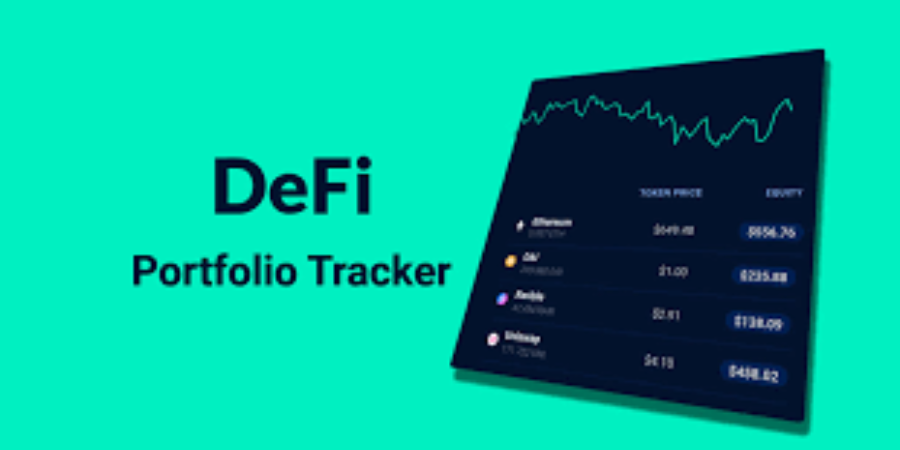 Defi.watch is a website that aims to provide a straightforward way to gather information about decentralized finance (DeFi) projects from all around the world. 
The project can be used to track one's portfolio (Metamask, Coinbase and Binance Chain Wallets, as well as Terra Station wallet are supported and can be connected to the service).
Navigation is as easy as it gets: the tokens and DeFi projects are all presented in a clear and intuitive way. Main information covers the platforms' rewards, fees, APR (Annual Percentage Rate) and TVL (Total Flat Value). Data regarding blockchains that the projects are based on and possible risks (including impermanent loss and exchange rate risks) is also available. 
Each DeFi project has its own page providing even more detailed information, briefly covering its history and the teams behind it (if the data is available) and offering extensive details about the way the projects operate and their unique features. There is also a certain emphasis put on safety: there is information whether the project had any security incidents and if it has passed audits. 
There are clear graphs that show how liquidity and user base of any project have been changing, as well as changes in its volume. 
The team behind the website consists of the experts with experience in the worlds of decentralized finance, cryptocurrencies and IT. The partners of the project include DeFi Pulse and dapp.com
The project also has a blog page, it's called the defi blog. It offers the news covering the latest information on blockchains, tokens, pools and other things related to the decentralized finance industry. Similarly to defi.watch, the blog is easy to navigate and offers a tag-based search system.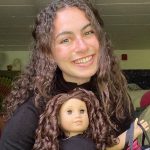 Angelina is a writer and active crypto enthusiast. She mainly write about fintech and the blockchain industry. For several years now, She have been following developments in the crypto space and researching and publishing my analyses in media.