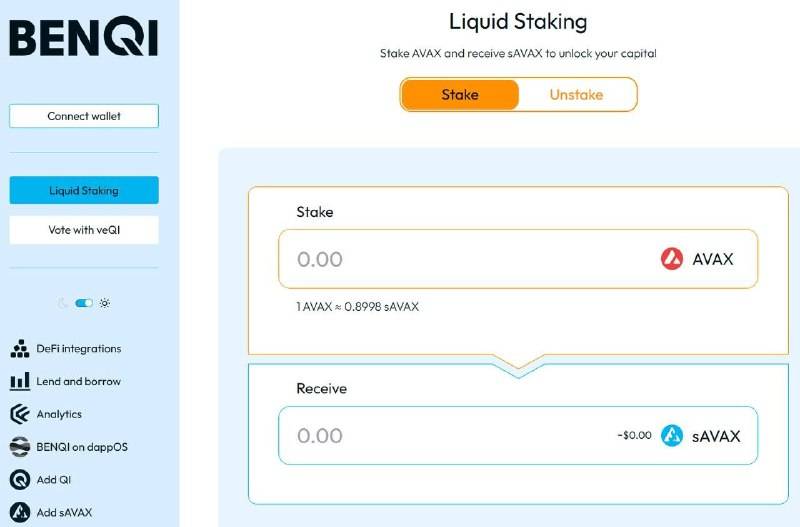 October 23, 2023 / Singapore / Press Release: The popular Avalanche-based liquidity market as well as a liquid staking protocol BENQI has integrated dappOS V2 to offer intent-centric UX.
Users from any chain can supply and earn yields on BENQI or seamlessly borrow assets and then use them on dApps deployed on other chains. All these workflows are simplified to one-click UX.For example, users from BNB Chain can supply 10 ETH to BENQI without manually bridging to Avalanche. Users can also borrow 1000 $USDC into dappOS unified account and then seamlessly use them on  Perpetual protocol powered by dappOS V2. 
dappOS V2 is providing CeFi-like user experience and a complete decentralization at the same time with new features of unified account, support for task dependency and a new bidding system. dappOS reward system also provides long-term incentives for users.
As an intent-centric Web3 operating protocol, dappOS received a pre-seed investment from Binance Labs in June and completed a seed investment round led by IDG Capital and Sequoia China in July. 
Media Contact:
Name:Essie
Company name: dappOS
Location: 60 PAYA LEBAR ROAD #12-03 PAYA LEBAR SQUARE SINGAPORE (409051)
[email protected]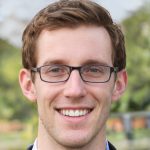 I have been writing about Bitcoin, Ethereum and other digital currencies for over 5 years. My work has been published in major publications such as The Wall Street Journal, Business Insider and Forbes. It is also featured on CNBC, Bloomberg and other financial news outlets. I'm a sought-after speaker on the topic of digital currency investing and I have presented at numerous conferences around the world.