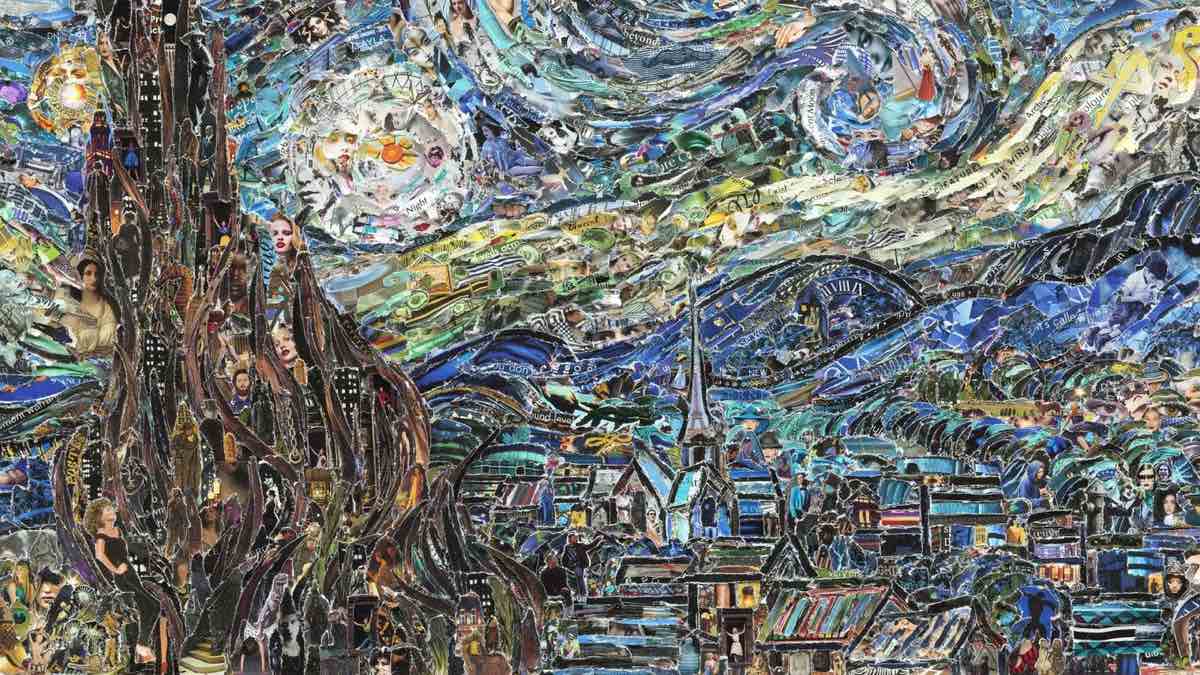 Art is a part of who we all are. It can be used to adorn, motivate, respond to emotions and invest in and earn long-term benefits. Yet, despite being one of the most fascinating and compelling sectors, the art market has been buried in secret and tradition for far too long.  
The Challenge – With Traditional Art & In Taking It Onlin
Traditionally, art has relied heavily on physical interaction, restricting access to a specific number of pieces through galleries and exhibits. In addition, almost no information is available about the artists or their works. 
Taking the business of art online – either for purchase of physical artworks or digitals has raised challenges such as trust for buyers.  They cannot cannot see the works in-person and are often unsure how it will fit into their spaces.
We live in unprecedented times, and technology-driven developments are speeding up faster than even the most optimistic forecasts. With the recent NFT boom, the art industry is catching up to other sectors by embracing new technologies such as online art trade, OVRs, AI-based art matching, and digital art. RtistiQ is at the forefront of this revolution.
About RtistiQ
Founded in 2019 by a group of technology and finance experts with a strong enthusiasm for art, RtistiQ is a Blockchain and Near Field Communication (NFC)-based online art marketplace. 
The company addresses issues like lack of transparency in the art market, counterfeiting, copyright infringement, untraceable provenance, and delayed royalties that are making it hard for people to buy art.  This is by enabling new technologies on the platform. These are – a realistic simulation of artworks in their living spaces, Tokenization (NFT) and tamper-proof physical tagging (NFC) for art authentication, and the availability of professional art curators providing complimentary art advice to empower both our artists and collectors equally.
The RtistiQ marketplace offers an integrated approach to discovering art from over 40 countries, backed by the blockchain and IoT-based authentication management, and augmented by Augmented Reality to enhance the art discovery process. 
RtistiQ's Community – The Art World 
Apart from spanning over various mediums, RtistiQ assists artists at all stages of their careers, including Artistic Legends, in bringing some of the most unique works to the market.  The company makes it a point to actively seek out fresh voices in traditionally underserved art markets such as India and Southeast Asia.
Protecting the Future of Art
The heart of the RtistiQ platform is to register Artworks with total authenticity, ownership, and respect for copyrights. Additionally, through Digital NFTs, the company establishes a market for artworks that would otherwise be unavailable or untradeable.
Collaborations or Clients
Some  noteworthy organizations RtistiQ has worked with are Raja Ravi Varma Foundation and gallery g to bring about NFTs of Raja Ravi Varma's works. gallery g is dedicated to providing access to high-quality art at an affordable price, with a collection of diverse works by Indian artists, from up and coming artists to pioneers like Raja Ravi Varma, MF Hussain, SH Raza, FN Souza, and many others.
Why RtistiQ?
Expert and complementary art advice, safe payment methods, international delivery through first-class partners, and a multilingual personal customer service team is available around the clock. RtistiQ strives to provide exceptional customer service.
Website: https://art.rtistiq.com/
Twitter: https://twitter.com/rtistiq_art
Instagram: https://www.instagram.com/rtistiq.art/
Linkedin: https://www.linkedin.com/company/rtistiq
Facebook: https://www.facebook.com/RtistiQ.Art/
Youtube: https://www.youtube.com/channel/UCE0Jl9XwI1iG9WjMVjQaS_w/
Discord: https://discord.com/invite/WPyYZcvdCs
Reddit: https://www.reddit.com/r/rtistiq/
Telegram: https://t.me/rtistiq
E Mail: [email protected]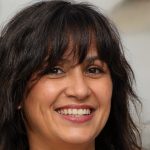 I have a proven track record of providing accurate and insightful analysis of the crypto market. My work is highly respected by my peers which has helped me build a large following of loyal readers. If you're looking for someone who can provide you with the latest news and insights on the world of cryptocurrencies, then you can follow me too!